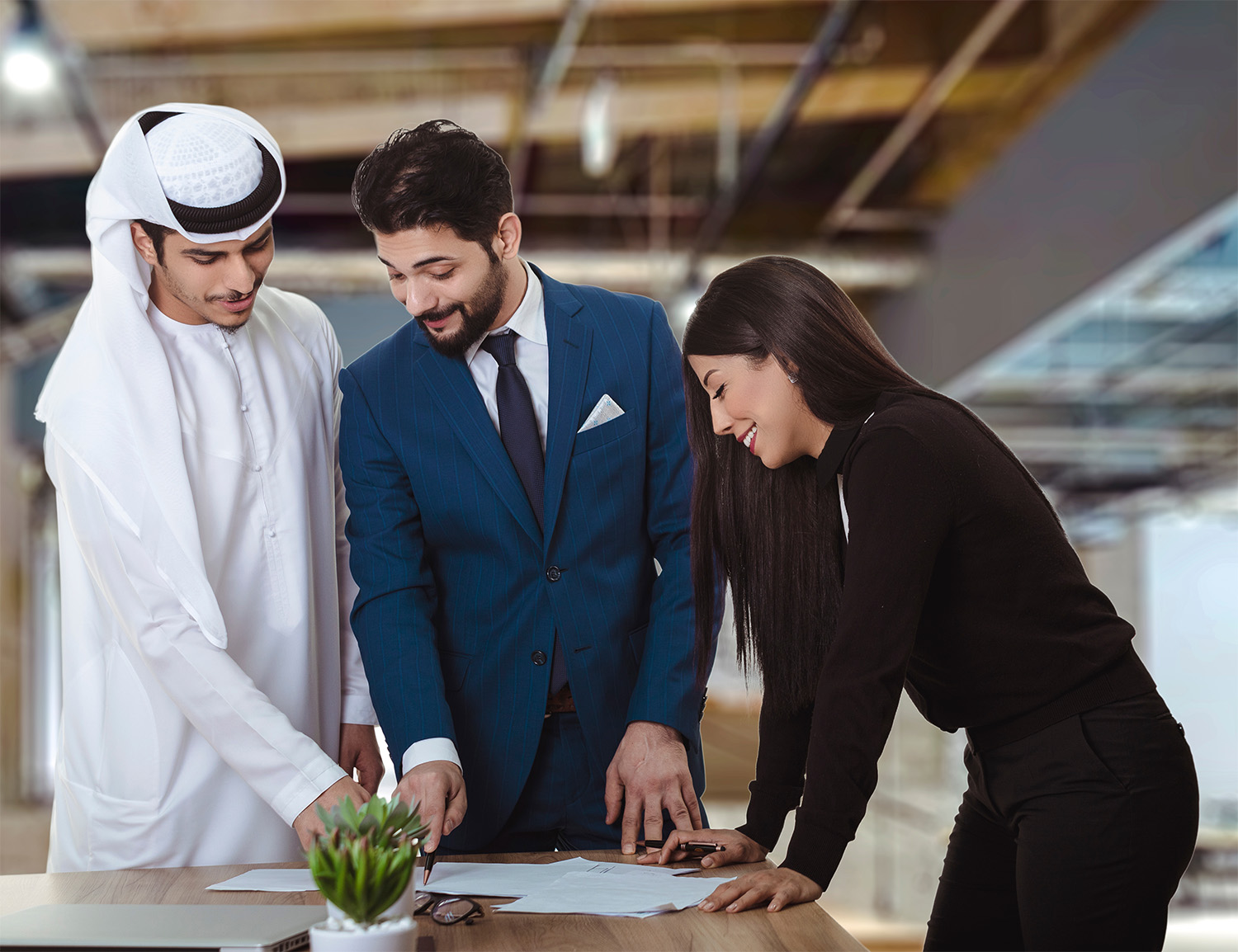 FOREFRONT MIDDLE EAST is a UAE based firm offering high-quality Talent Management services such as recruitment and psychometric assessments offered by a team of experts in the fields of recruitment and assessment and executive CV writing..
Our consultants carry extensive expertise in the recruiting landscape in the region with a particular focus on the GCC market. We follow consistently an effective process that uncover the cultural fit, technical acumen, and their leadership capabilities. We utilize insights and data through assessments to help you reduce biases and guesswork during decision making.
We aspire daily to become our clients' trusted partner in Talent management and help clients grow and transform their business and people.
"Our team of consultants operates with the highest levels of professionalism, integrity and ethics."